Signature (May 2016) of the agreement, for a 5 billion EEDC investment in the new oil and gas fields in Malaysia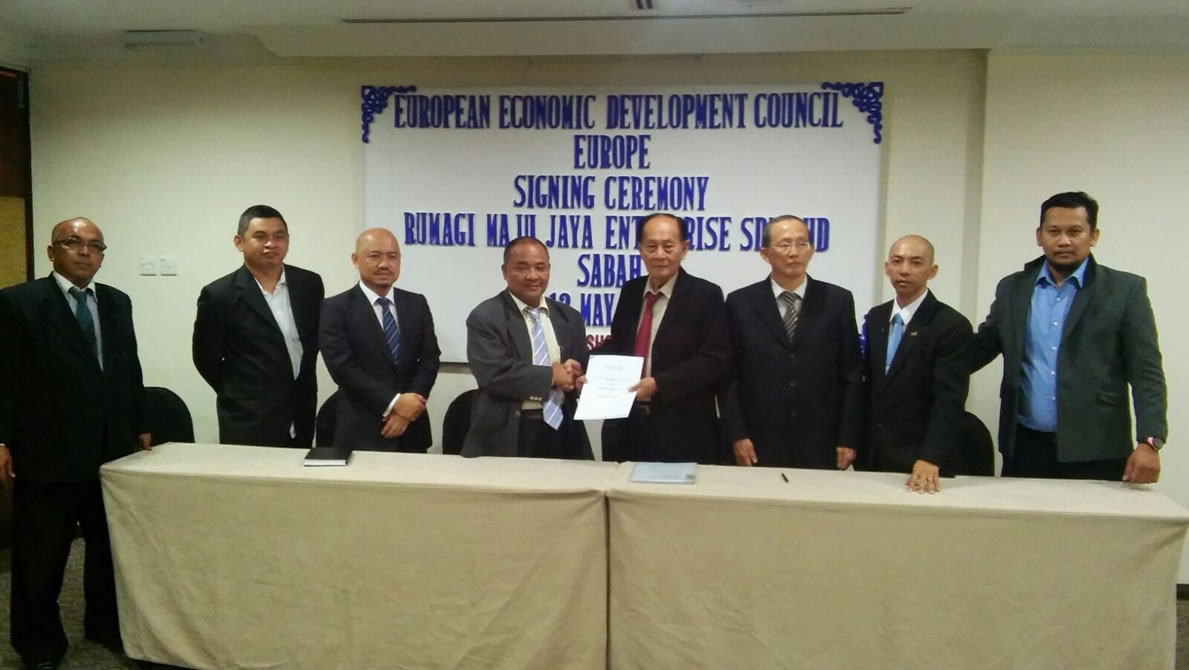 From Left to Right:
Mr. Nuri (Project Manager), Mr. Teo (Director), Mr. Anuar (Chief Accounts Officer), Mr. Alex (Chairman), Mr. Daniel Lee (EEDC Trustee), Mr. Dato Sri Dr Tan (Executive Chairman), Mr. Vincent (Project Development), Mr. Oliver (Site Manager)



Official visit of the Kenyan delegation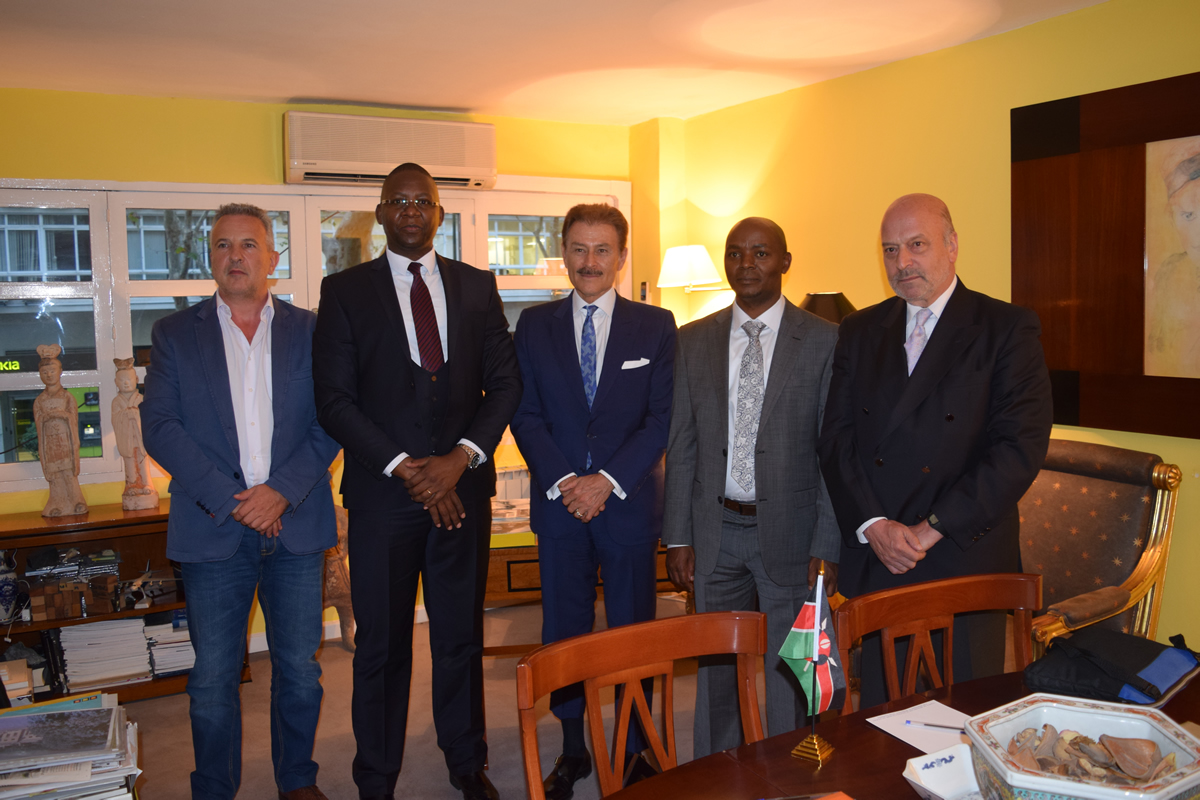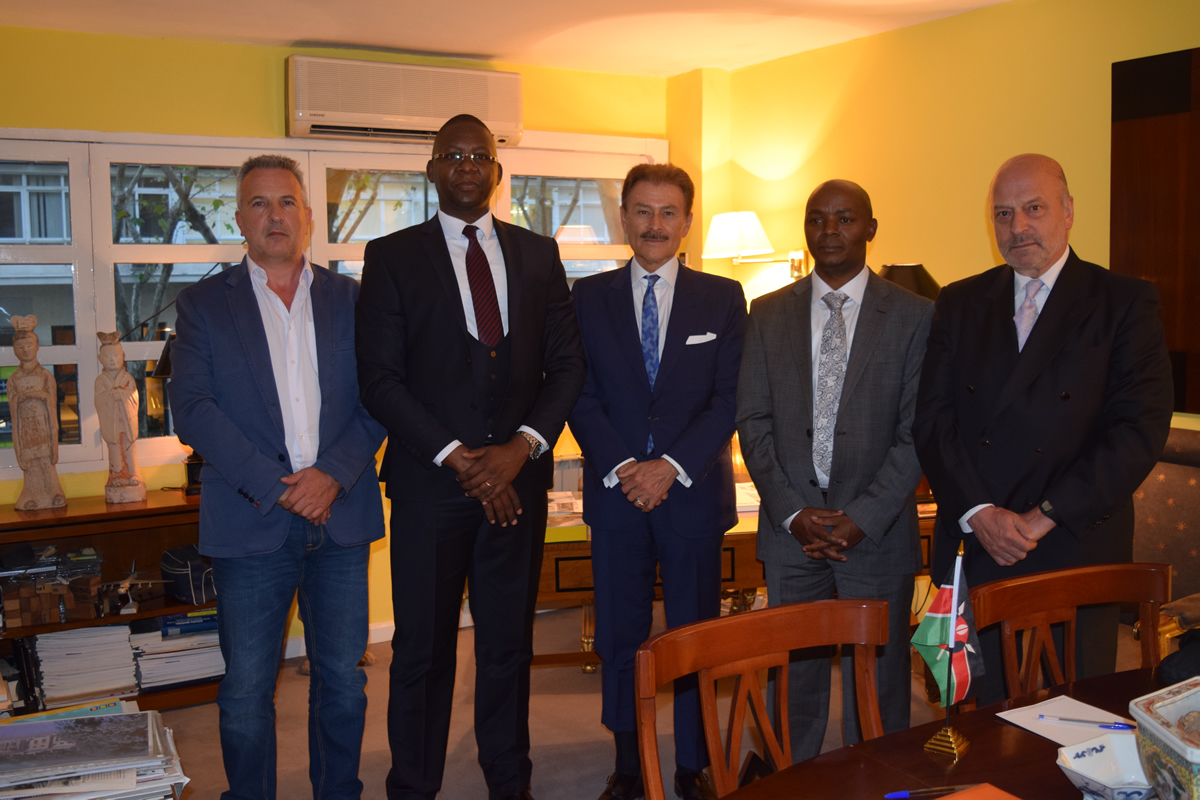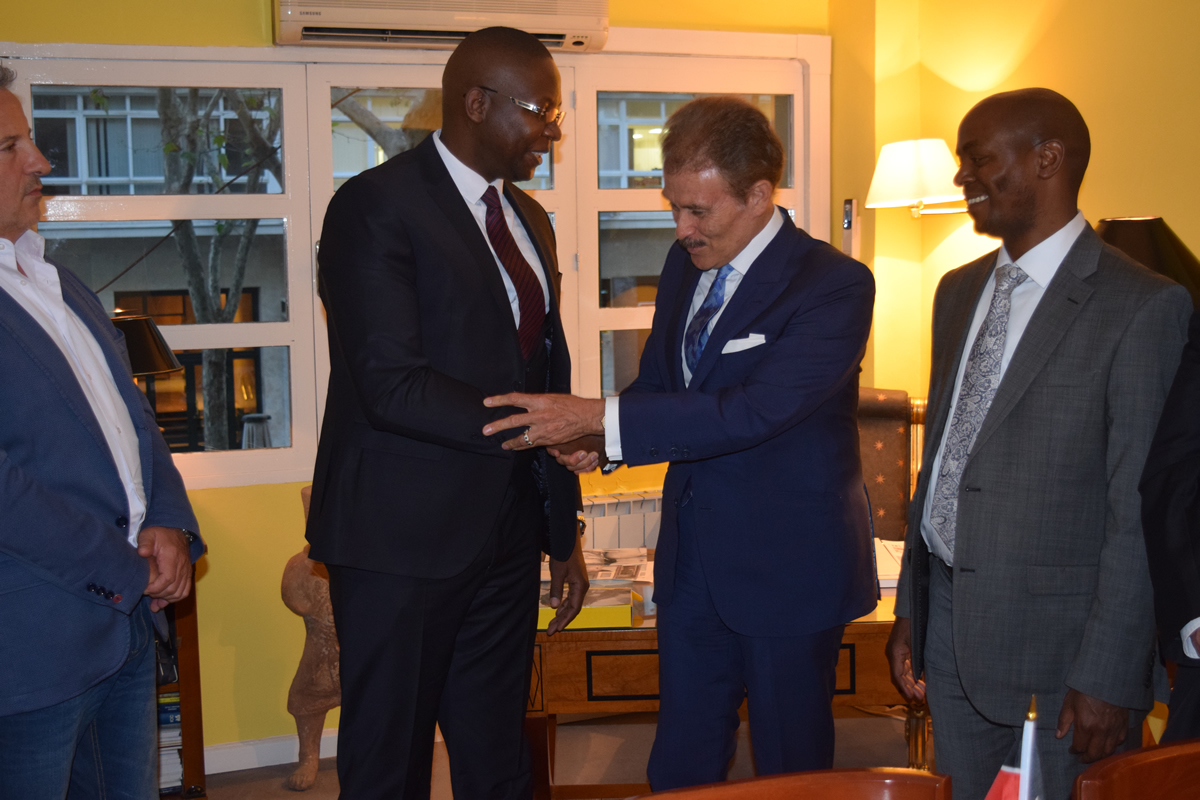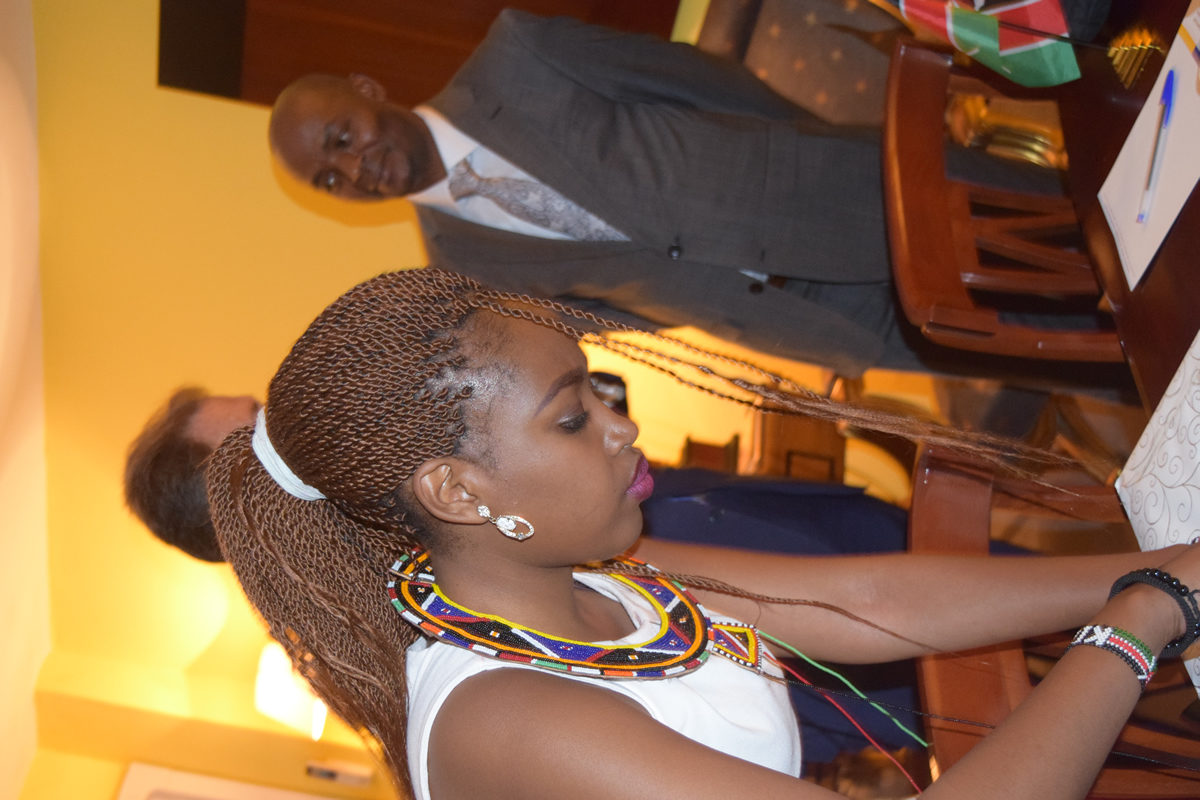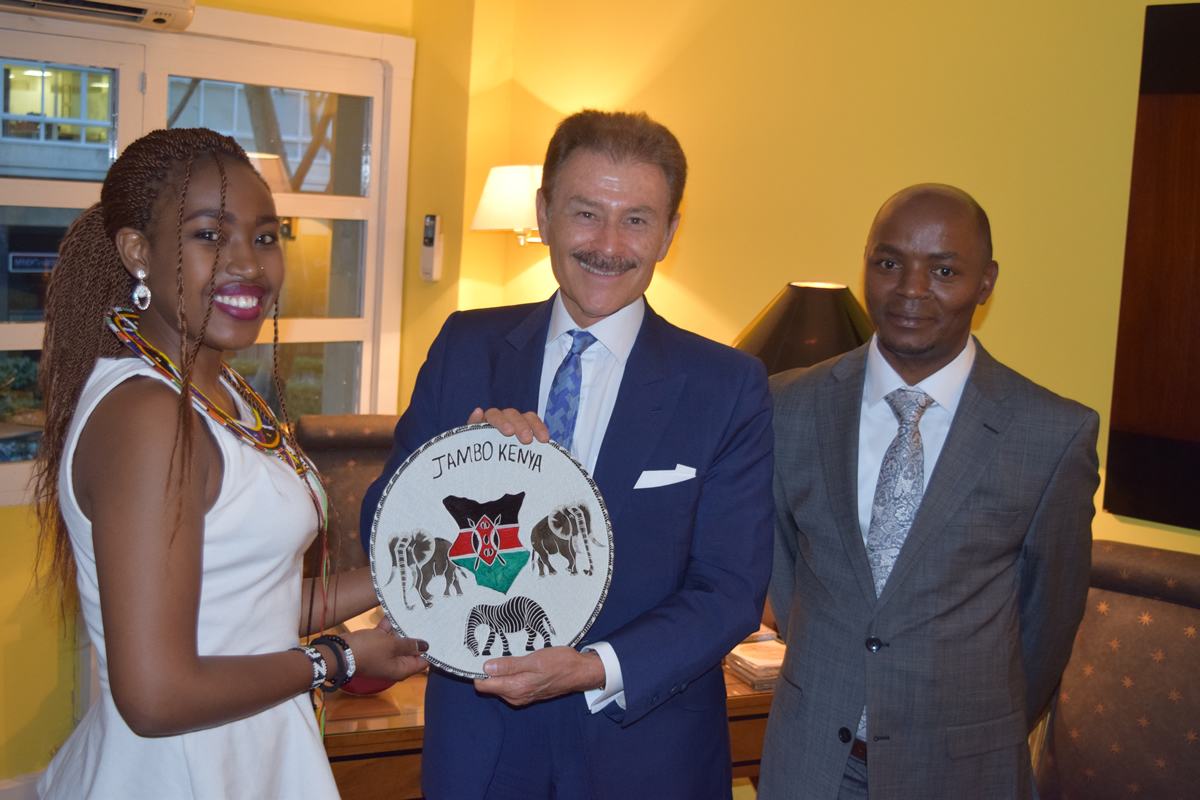 Official visit of the Kenyan delegation leaded by the Honorable Mr. Kiilu Longwe, who visit EEDC Head Office in Madrid on the 18.08.2016, in conjunction with Mr. Steven Kiema, CEO of Castac Oil, and Lady Leona Wariiga Wambuu.
They meet with Mr. Enrique Aguirrezabala, Global President and CEO of EEDC, Mr. Javier Alvarez, CEO of EEDC Geostrategic Consulting Group, and Mr. Gianluigi Filippi, CEO of Hilon International Engineering and Construction Group.
During the meeting, the Honourable Mr. Kiilu Longwe convey to Mr. Enrique Aguirrezabala a personal message, from his Excellency Mr. Uhuru Kenyatta President of the Republic of Kenya, kindly inviting Mr. Enrique Aguirrezabala to visit Nairobi, for a personal meeting with his Excellency Mr. Uhuru Kenyatta, in order to discuss and implement several projects of national interest to be executed by EEDC, among them the exploration and development of the large oil and gas block L20, already granted to EEDC, with an initial investment of 1 billion US dollars.
Discussions has being establish as well, for the construction of the cold fusion energy factory in Kenya, the development and construction of the new advanced drones, with very long large power units (five years with no recharge), and establishing a full facility for the new electromagnetic impact medicine implementation, all of them belonging to EEDC break through technologies and scientific research developments.